Your Tour at a Glance

Stay

Meals
Need help? Feel free to call us
888.682.4862


Itinerary
Wonders of China & the Yangtze River
Please Wait...
and get excited!
We are currently building the itinerary for the tour date you have selected.
Other Tours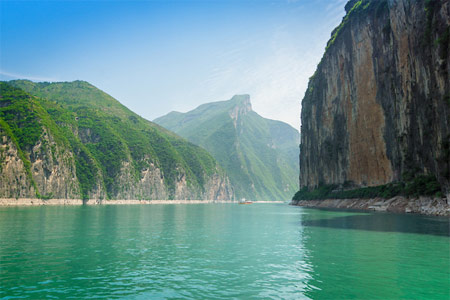 Wonders of China & the Yangtze River
Experience China's marvels, and tour the ancient, modern, rural and cosmopolitan on a journey featuring a scenic cruise along the Yangtze River.
Tour Detail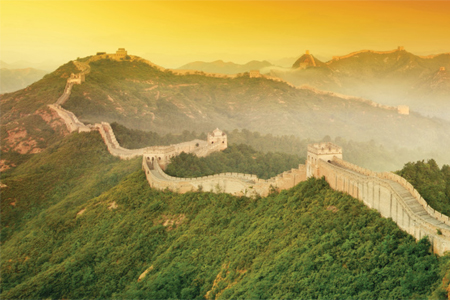 Discover China
Set out for the culturally rich, vibrant country of China, resting at the intersection of a traditional past and a dynamic future.
Tour Detail