ENGAGING. EVOCATIVE. EXCEPTIONAL.
SMALL GROUP TRAVEL.
Imagine yourself waking up to the chirping of birds in the lush green jungles of Costa Rica. Or, maybe you're in Finland, leading your dog sled team across the snowy landscape. You could be pulling into camp on an African game reserve after a safari to find the "Big 5."

This is your chance to set out and discover all the extraordinary moments held in the everyday. They fuel your curious mind, kindle your adventurous spirit, and spark your sense of wander.
You won't be one of the crowd with Explorations; you'll be an integral part of a cultural expedition. You'll share the road, a few meals, and a variety of special moments with a small, tight-knit group of just 14-24 people. Smaller groups open up more opportunities to truly experience a destination.
THIS IS SMALL GROUP TRAVEL,

REINVENTED

.
We keep the group size small so that you get the most out of your travel experience. Small groups of 14-24 travelers allows access to unique places you couldn't get to with a larger group.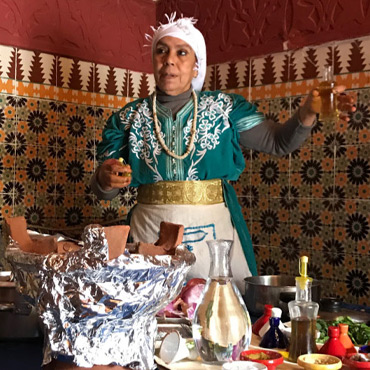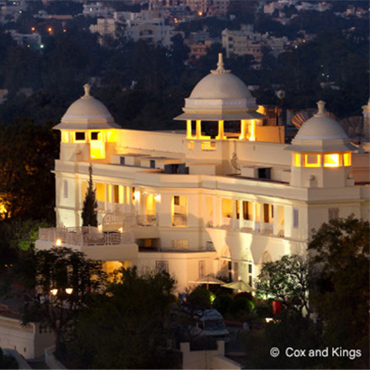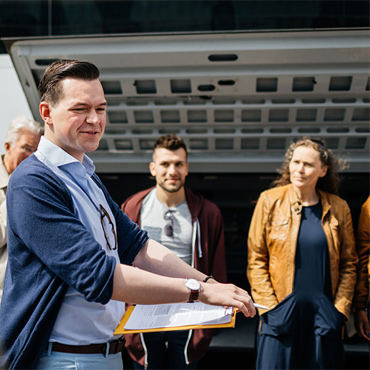 Our guided travel tours include a blend of unique, hard-to-replicate experiences, cultural connections, and plenty of opportunities for "you" time.
Four Top Small Group Tours
Italy's Treasures
12 days, 17 meals
The romance of Italy comes to life on this culinary and cultural adventure that will take you from medieval masterpieces to lively markets.
starting from
17,500 pts*
*per couple,
land only,
double occupancy
Tour Details
Switzerland: Hidden Trails & Majestic Peaks
10 days, 12 meals
Journey through Switzerland entirely by train on an up-close-and-personal rendezvous with the Alps and the villages of the Swiss Riviera.
starting from
15,500 pts*
*per couple,
land only,
double occupancy
Tour Details
Treasures of South Africa, Victoria Falls & Botswana
14 days, 23 meals
South Africa's epic scenery, winding coastlines, remarkable cultural diversity and abundant wildlife come together in an incredible adventure.
starting from
22,500 pts*
*per couple,
land only,
double occupancy
Tour Details
Treasures of the Icelandic Adventure
9 days, 13 meals
Witness ethereal lava fields, thundering waterfalls, and coastal villages when you set out to discover Iceland's adventurous landscapes and rich cultural heritage.
starting from
23,500 pts*
*per couple,
land only,
double occupancy
Tour Details
Explorations isn't about being a part of a crowd. This is about you, and about a small group of people on a cultural expedition.
DELVE INTO EXPERIENCES

BEYOND EXPECTATION

.
Explorations does more than show you a new place. Unique and immersive experiences take you beyond the surface, and allow you to discover the heart of a travel destination — and feel its pulse.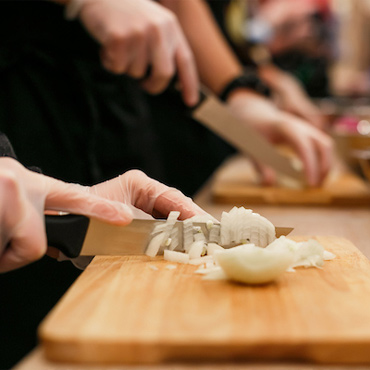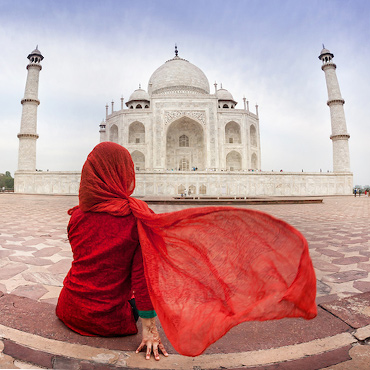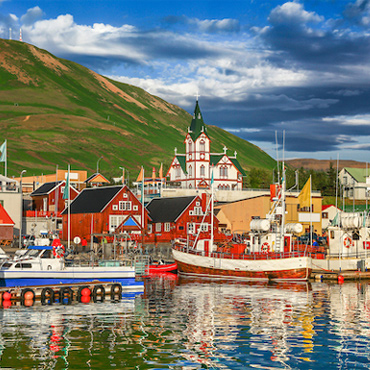 Active and engaging, interpretive and enlightening, unforgettable and unique, Explorations travel experiences will shape your vision of the world.
EXPERIENCE YOUR DESTINATION IN

NEW WAYS

.
From culinary experiences to boutique accommodations to more built-in free time, Explorations tours are revealing new and different aspects of the world.